GAME ON! Capital Campaign Update:
QUESTION ANSWERED that many of you have asked:
Yes, you may PLEDGE NOW, PAY IN 2018 & STILL BE A PART OF THE 100-DAY CHALLENGE!
Jennie Springer, Ph.D.
NEW TESTIMONIAL FROM A FORMER DUNWOODY HIGH SCHOOL PRINCIPAL:
I proudly served as the second principal of Dunwoody High School, 1987-1997, a decade of positive changes. DHS Wildcats merged seamlessly with friendly neighborhood rival, Peachtree High School Patriots, enriching the instructional program and heightening school pride and school spirit. Wildcat Pride was celebrated by teachers and coaches making decisions to continue as career educators at DHS. Faculty was proud of longtime relationships with families and teaching siblings. Good instruction built faculty morale and pride of working together to create something special for the students, parents and community.
With Wildcat Pride, I followed the state-of-the-art renovations of the school plant and instructional facilities, marveling at the Wildcat Theater, Academy of Mass Media Communications Studio, Wildcat Weight Room and departmental offices. What fun to see the upgrades to baseball facilities in the movie, Trouble with the Curve, in 2012!
Unfortunately, however, the other practice field is much the same as the last time I cheered the Championship DHS Track and Field Team in 1997. It is for this reason I support the Game On! DHS Athletic Capital Campaign because the renovations and upgrades extend the instructional program.
When the last bell rings, buses load and cars begin to leave the parking lot, classroom teachers become coaches with lesson plans and students become athletes gearing up, suiting up, and packing up for instruction and practicing on athletic fields. For thirty-four teams during their seasons, the next segment of block scheduling begins. Coaches, athletes and trainers follow the long-established routine of carrying supplies to the practice fields. The Wildcat Way is a tradition of doing more than is expected.
I support Game On! because of the Feasibility Study developed by parents and friends of DHS, lending their knowledge and professional skills to create a Master Plan to bring DHS fields and athletic facilities up to current standards to meet the needs and expectations of Dunwoody students in this generation.
The Game On! Campaign is successfully moving forward with storage lockers and spectator seating already installed! Resurfacing of the track and fencing around the track are on the contractor's calendar! Phase Two plans for outdoor lighting and a new concession/ticket brick building, with restrooms! Every planned upgrade augments the instructional program and elevates Wildcat Pride of alumni and ever-proud parents and faculty who continue to cheer for the Wildcat Way and respected traditions.
I support Game On! because of the life lessons learned at practices that influence an athlete at the next phase as a college student, employee, and leader in family and community. Wildcat Pride is a contagious school spirit that becomes embedded in the memories of athletes who experienced the feeling of family and belonging to a team, always recalling the unexpected motivation from hard practices, unbelievable plays and comments from coaches. Upgrades and renovations to practice fields matter beyond the last practice, the last huddle and the last play of the game.
I support Game On! because I believe in the past, present and future of DHS.
Once a Wildcat, always a Wildcat! Game On!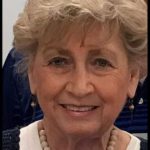 For more information, updates, and TO DONATE ONLINE OR BY CHECK, please click on the following link: http://dunwoodyalumni.org/game-on-capital-campaign.
See below for WAYS TO GIVE (how donors will be permanently recognized). Donations are not limited to these amounts. We will gladly accept any amount you can give to help us reach our goal.
Other Ways You Can Help:
Host a fundraising party/gathering/coffee…
Email Melissa Humphries at irma68@comcast.net to pick a date.
Spread the word!
Share on Facebook
AWESOME RECOGNITION LEVELS! LET'S SHOW THAT WILDCAT PRIDE!!
*********************************************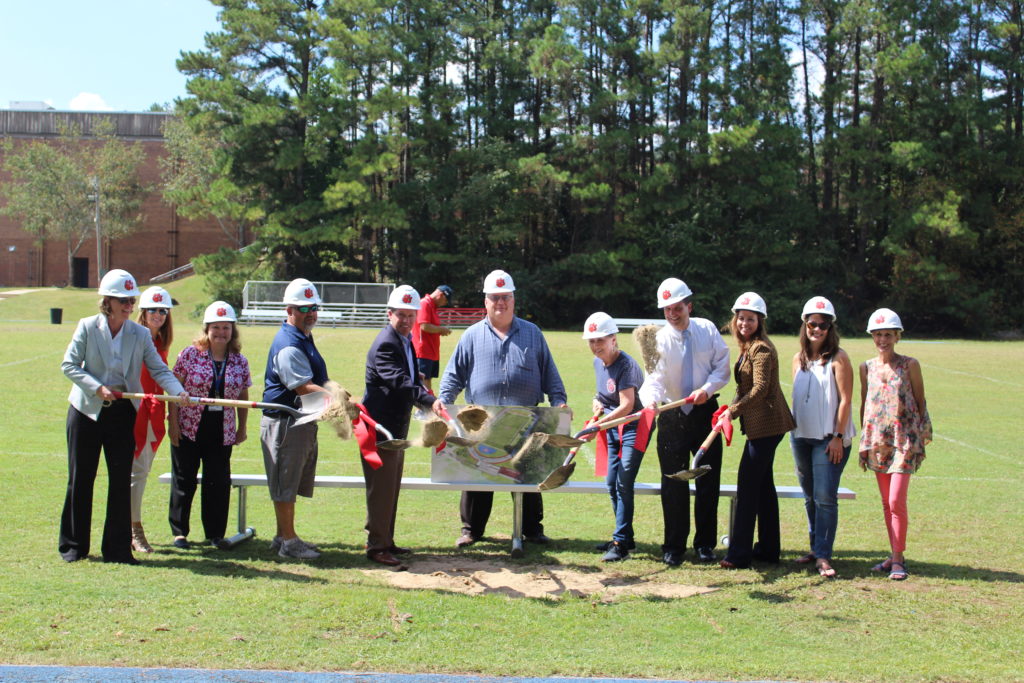 Dunwoody High School's academic and athletic programs have enjoyed a rich tradition of success over the years by providing student-athletes with the tools necessary to succeed on and off the field.
The Dunwoody High School building, erected in 1972, was only partially renovated in 2011. However, no significant renovations have been made to our athletic facilities. With each passing year, we watch many schools in metro Atlanta modernize and upgrade their athletic facilities, while ours continue to remain in dire need of improvement.
In partnership with Dunwoody High School, the DHS Community Association hired fundraising counsel, Sinclair, Townes & Company, to conduct a feasibility study regarding our athletic facilities. The results indicated we should move forward in our goal to raise $2 million to create an athletic complex to meet the needs and expectations of this generation of students.
With our school and community in mind, we invite you to join us in our campaign to build a state-of-the-art athletic complex on the Dunwoody High School campus. This upgrade will benefit the community and provide excellence in education in and out of the classroom for our present and future students.
We want to grow The Wildcat Way … with Wildcat PRIDE in our school, our students, and our community.