LET'S SHOW THAT WILDCAT PRIDE!
First came bleachers, then came landscaping, new walkways, fencing and a Wildcat Alley. Last year, Game On! asked us to help #lightupthefield. The Dunwoody community responded in a MAJOR way and DHS Football was able to host North Springs for a scrimmage and Wesleyan for a pre-season game. The atmosphere was electric. Literally…there were LIGHTS. Multiple sports can practice on the field after sunset. The community can cheer on the Wildcats on the DHS property….at home!
But….you can't go to the bathroom without trekking to the gym…or braving the portable potties.
HOW ABOUT THIS WILDCATS – TAKE A LOOK AT THESE RENDERINGS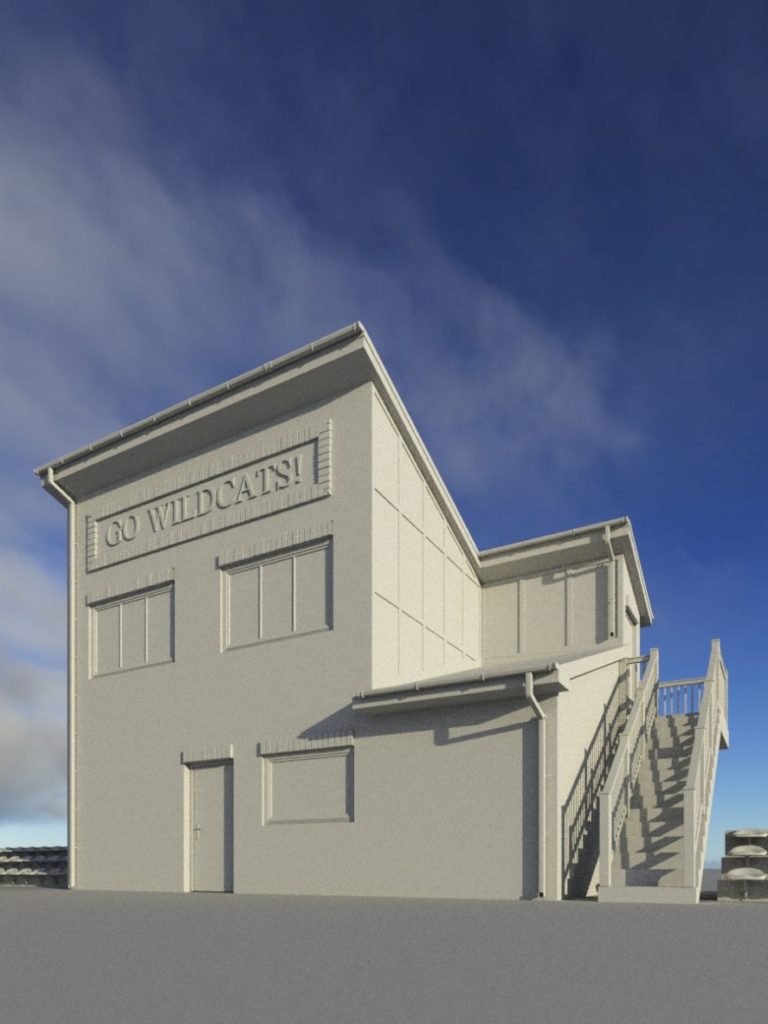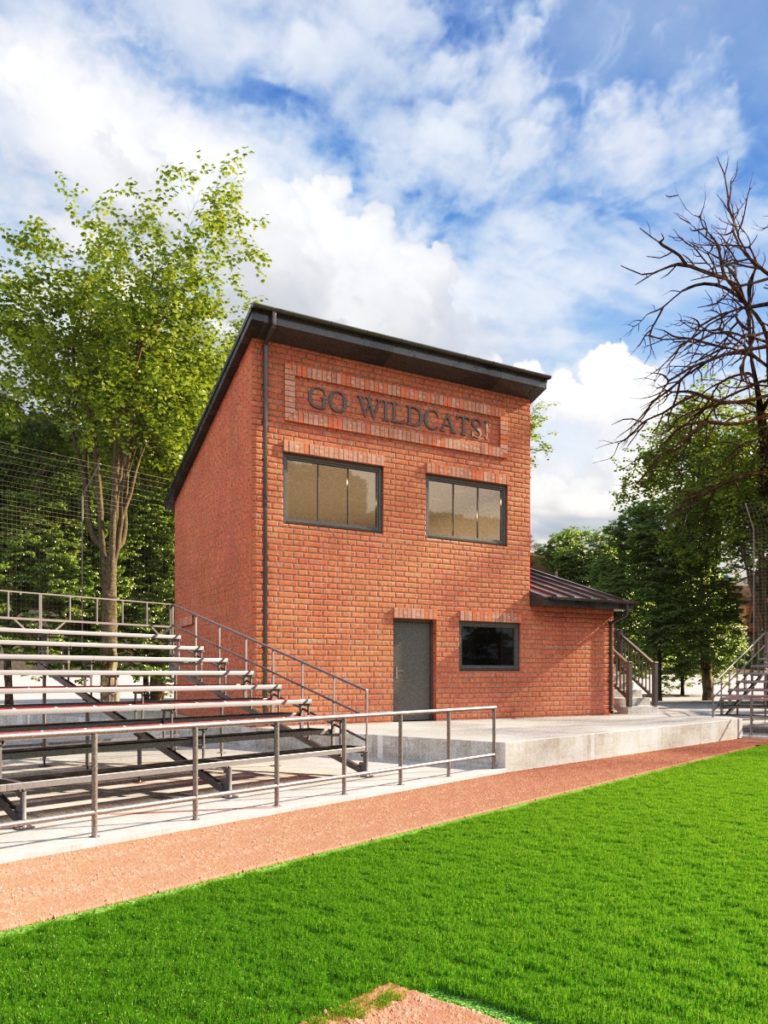 The Game On Campaign has plans to remedy this bathroom problem by replacing the current baseball concession stand with a structure that will include bathrooms, a concession stand and a press box.
If every citizen of Dunwoody who has ever had a kid at DHS, ever will have a kid at DHS, or just benefits from being a citizen of our great city would give $30 to this campaign DHS may be able to get these bathrooms in time for baseball, soccer, track, and lacrosse seasons!? Surely almost every Dunwoody Citizen can afford $30? #nomoreportapotties Click here to donate your $30….or more! Let's keep working to make it possible to someday have a homecoming game at home!
Click Here to Donate Now Thru GO FUND ME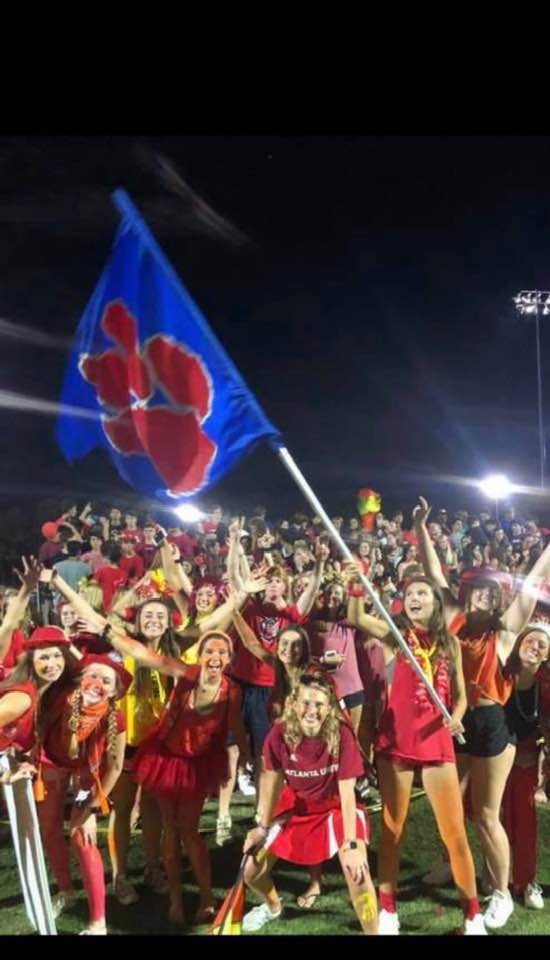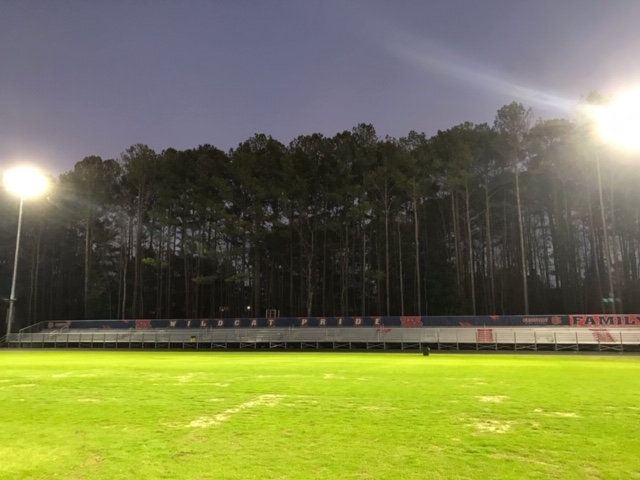 Leave a legacy! Recognition Levels
Thank you, Wildcat Friends and Family
*******************************************
CLICK ON THIS LINK TO VIEW: Dr. Jennie Springer Letter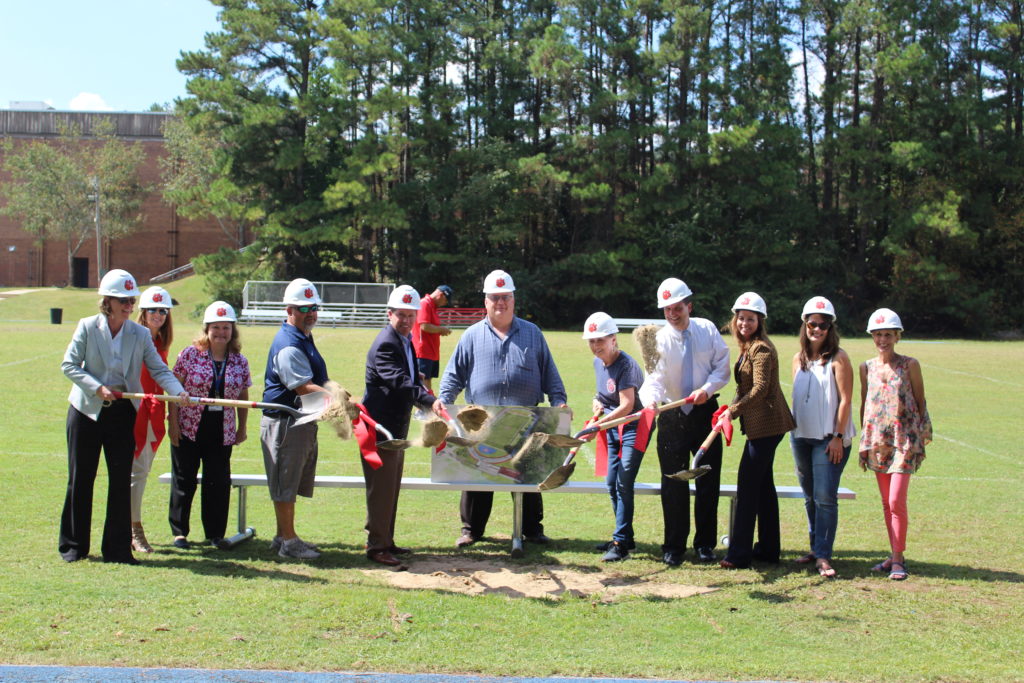 Dunwoody High School's academic and athletic programs have enjoyed a rich tradition of success over the years by providing student-athletes with the tools necessary to succeed on and off the field.
The Dunwoody High School building, erected in 1972, was only partially renovated in 2011. However, no significant renovations have been made to our athletic facilities. With each passing year, we watch many schools in metro Atlanta modernize and upgrade their athletic facilities, while ours continue to remain in dire need of improvement.
In partnership with Dunwoody High School, the DHS Community Association hired fundraising counsel, Sinclair, Townes & Company, to conduct a feasibility study regarding our athletic facilities. The results indicated we should move forward in our goal to raise $2 million to create an athletic complex to meet the needs and expectations of this generation of students.
With our school and community in mind, we invite you to join us in our campaign to build a state-of-the-art athletic complex on the Dunwoody High School campus. This upgrade will benefit the community and provide excellence in education in and out of the classroom for our present and future students.
We want to grow The Wildcat Way … with Wildcat PRIDE in our school, our students, and our community.